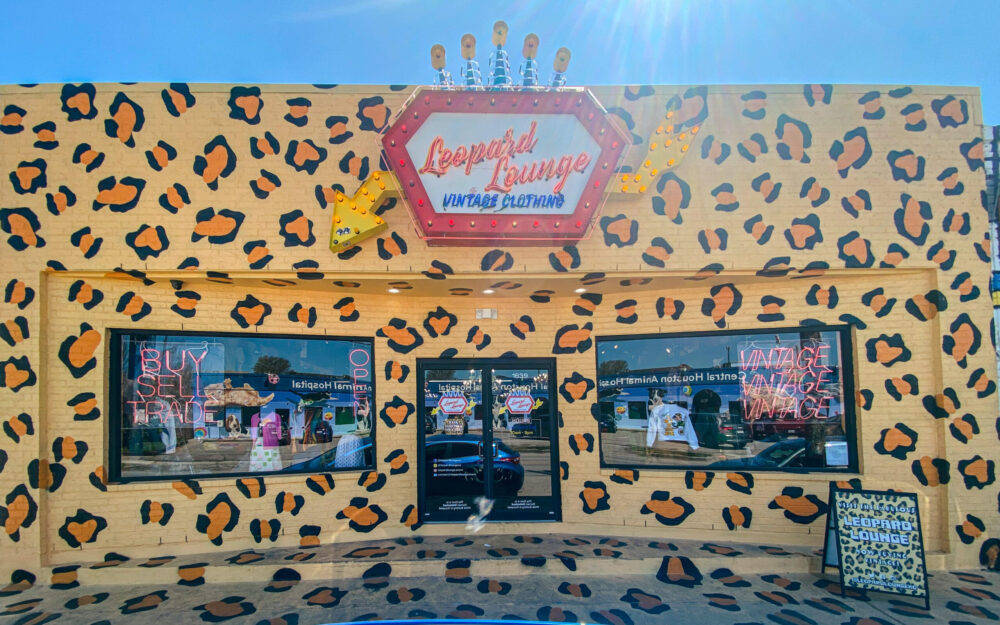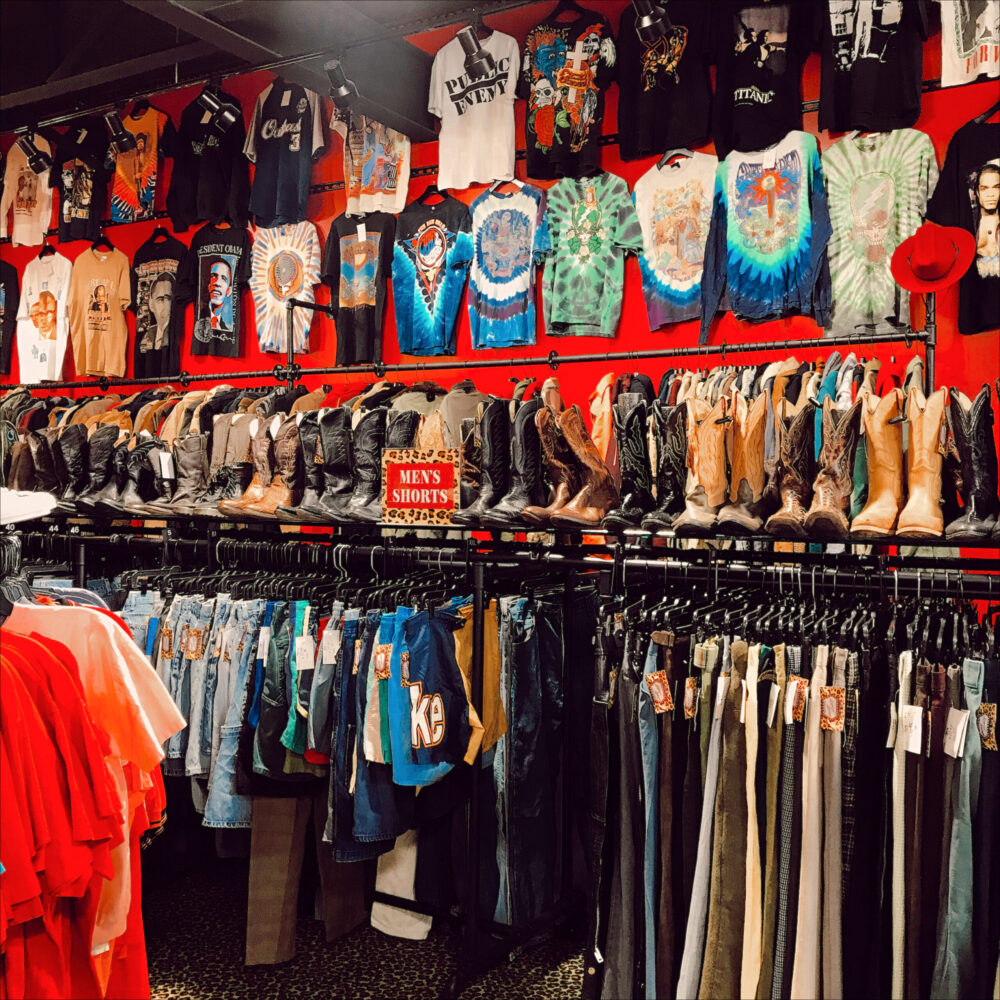 ABOUT
Leopard Lounge has been known to have the best curated selection of vintage in Texas for over 20 years. With locations in the heart of Montrose in Houston and on the Guadalupe drag in Austin, Leopard Lounge continues to be the go to spot in Texas for true vintage, Americana and 1920's – 2000's clothing. Our staff is not only knowledgeable in eras, but lovers of vintage clothing themselves! They'll help you style an outfit for a party or find something special to add to your closet.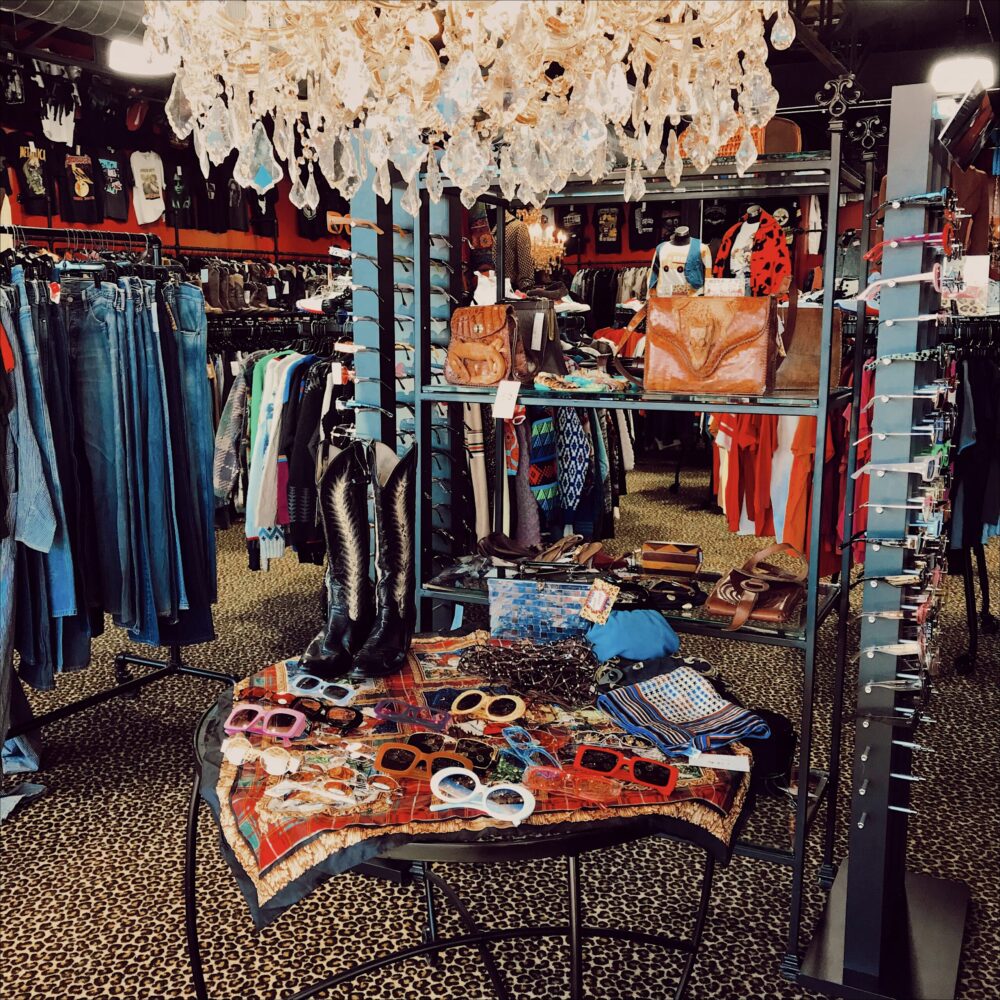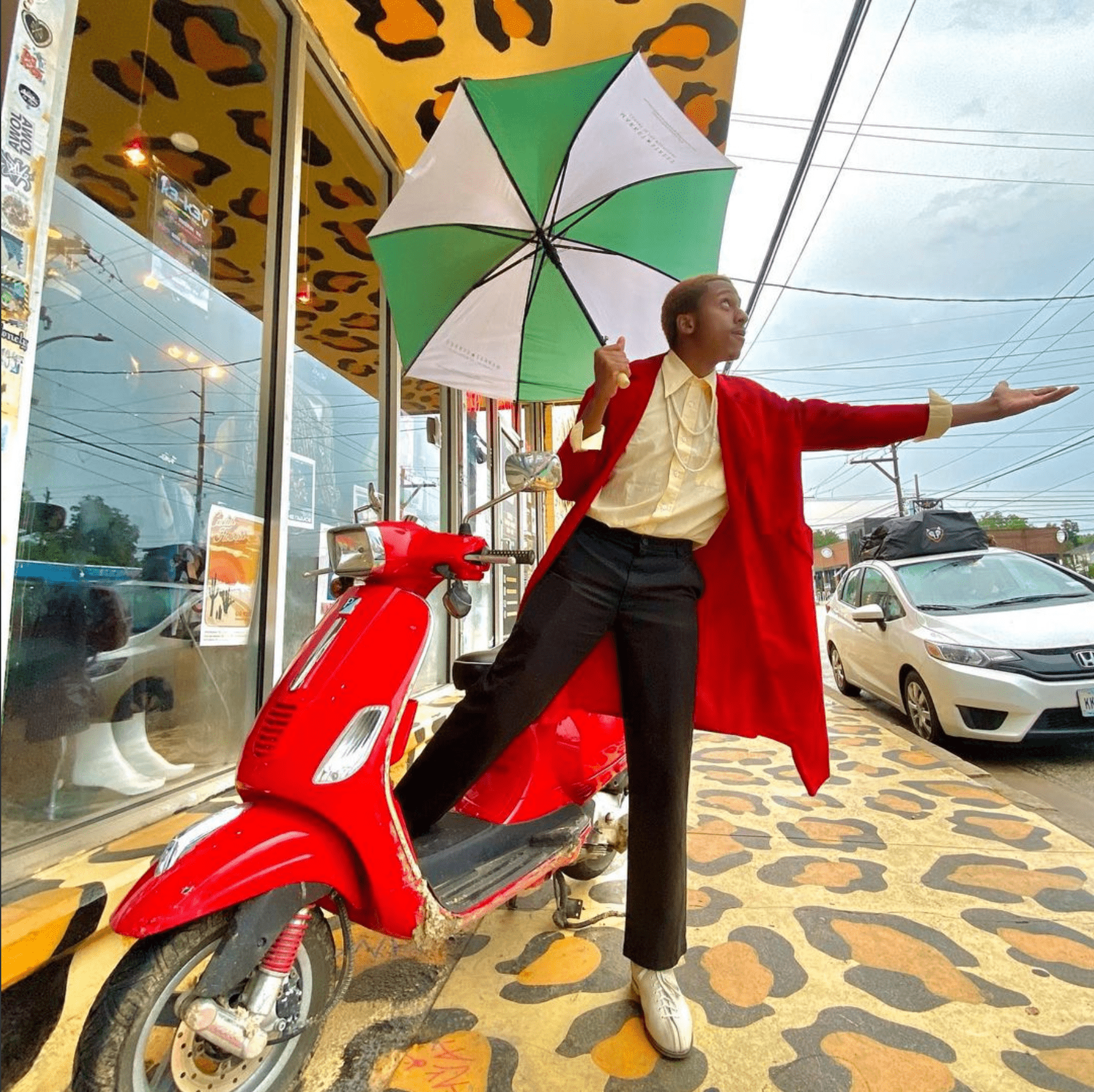 Houston
Open 10AM - 9PM
Buying Hours: By Appointment
1639 Westheimer Rd
Houston, TX 77006
Directions
Austin
Open 10AM - 9PM
Buying Hours: By Appointment
2928 Guadalupe St., Suite 102
Austin, TX 78705
Directions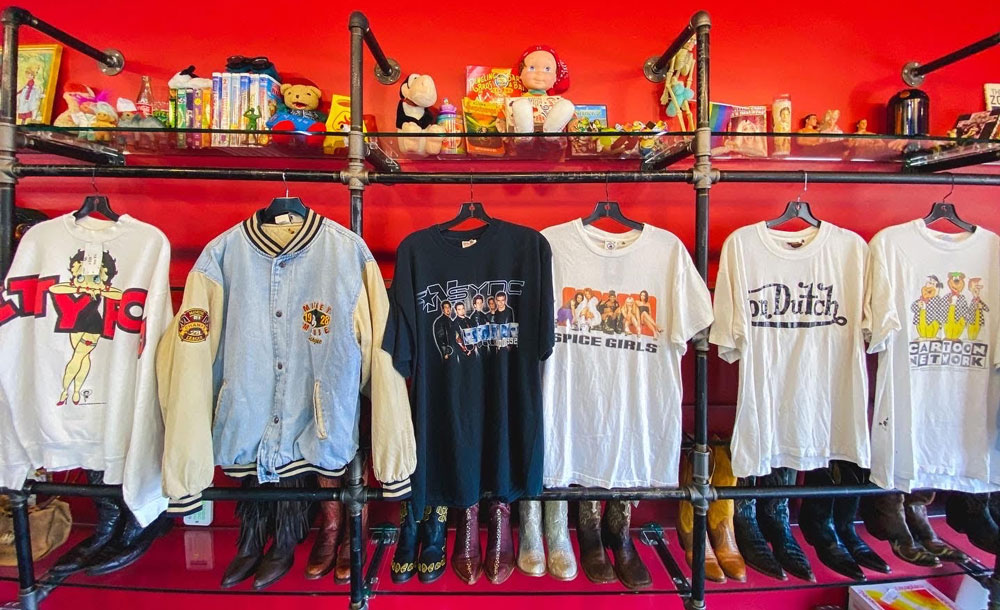 SELLING YOUR STUFF:
If you're cleaning out your personal vintage collection or inherited some treasures from another era, we're looking to buy! We're offering cash or trade for your amazing vintage pieces dating from the early 1900s to early 2000s. Whether it's bellbottom jeans from the 1970s or a leather biker jacket from the 1950s, we believe in giving vintage clothing and accessories another life. Help start someone else's vintage collection by bringing us your killer pieces you no longer wear! Call your local store to set up an appointment, so our buyers can go through each one of your unique items! Check out our social media accounts for inspiration on what to bring us!